You'll Fit Right In
Join a community of adult gaming enthusiasts
Cross Platform Sex Games
All games can also be played on mobile
Play For Free
We don't ask for any kind of money on our platform
From Inside The Game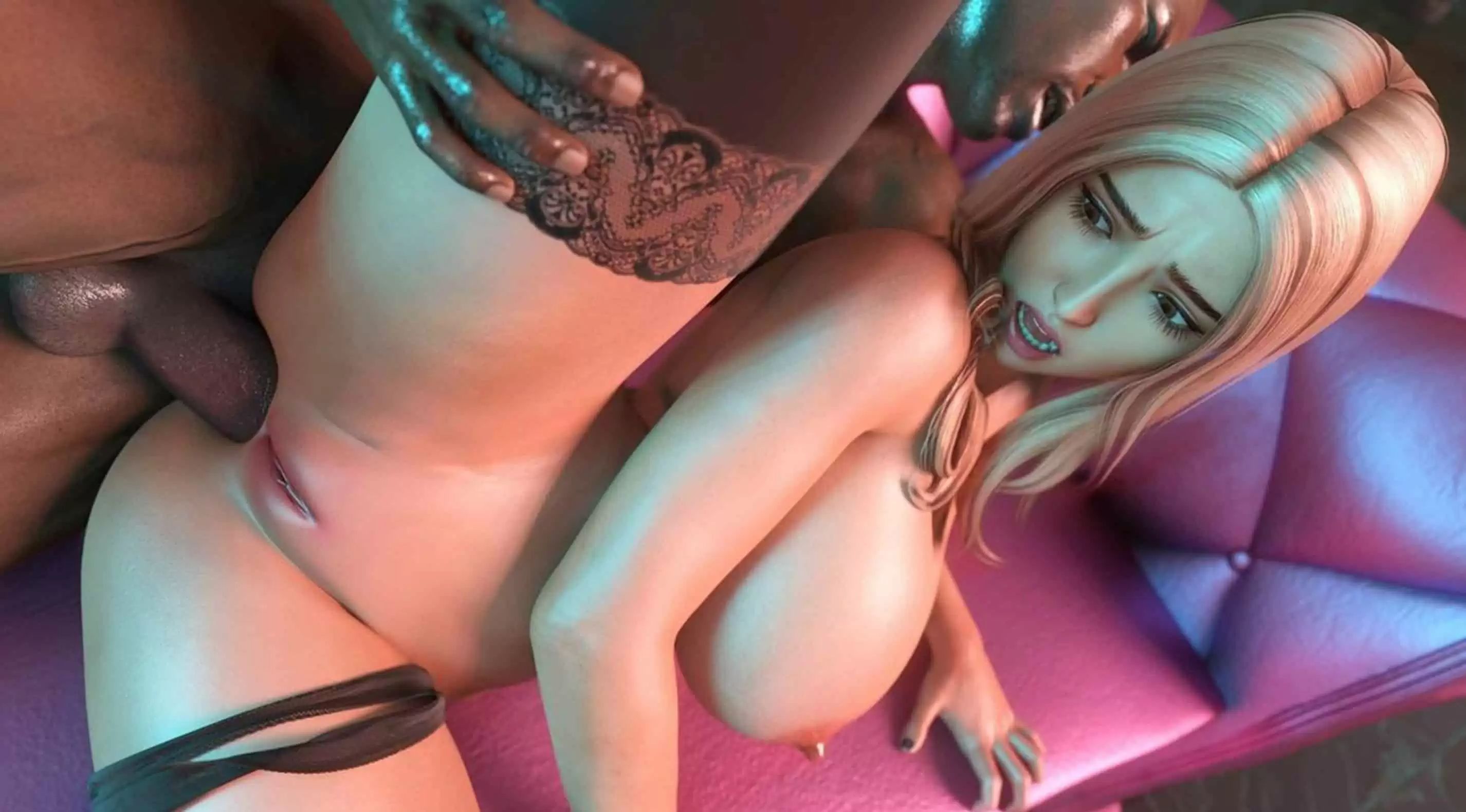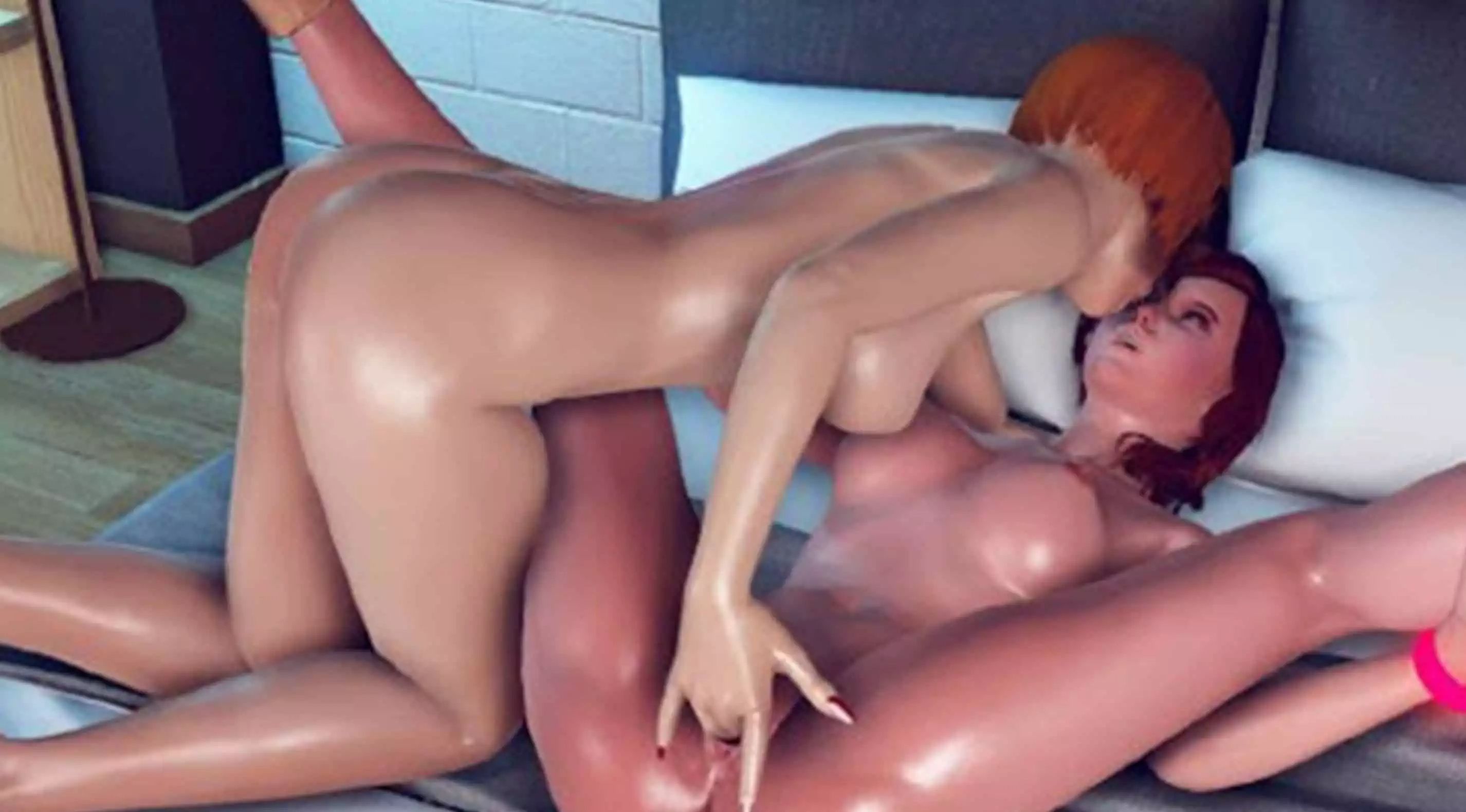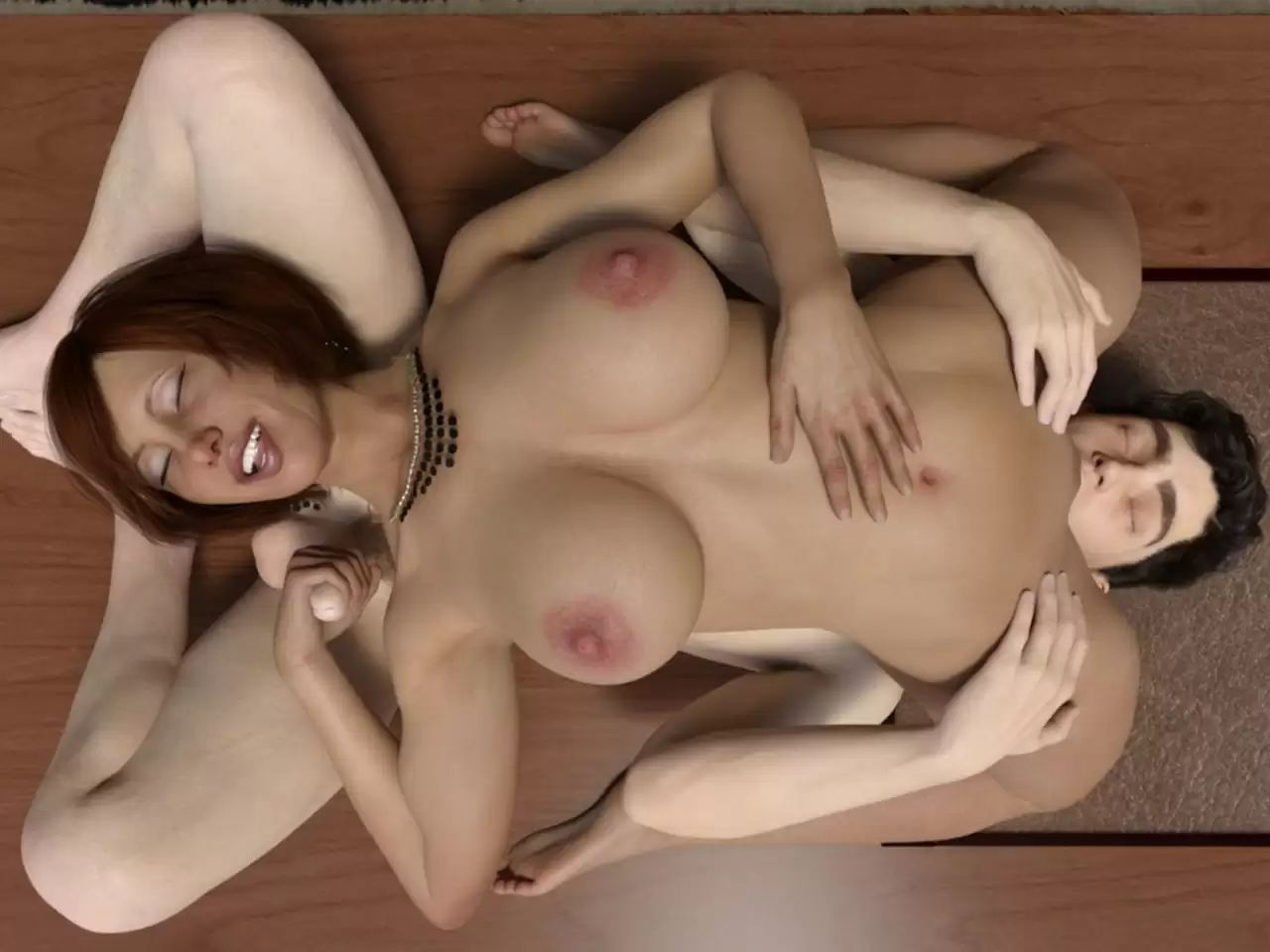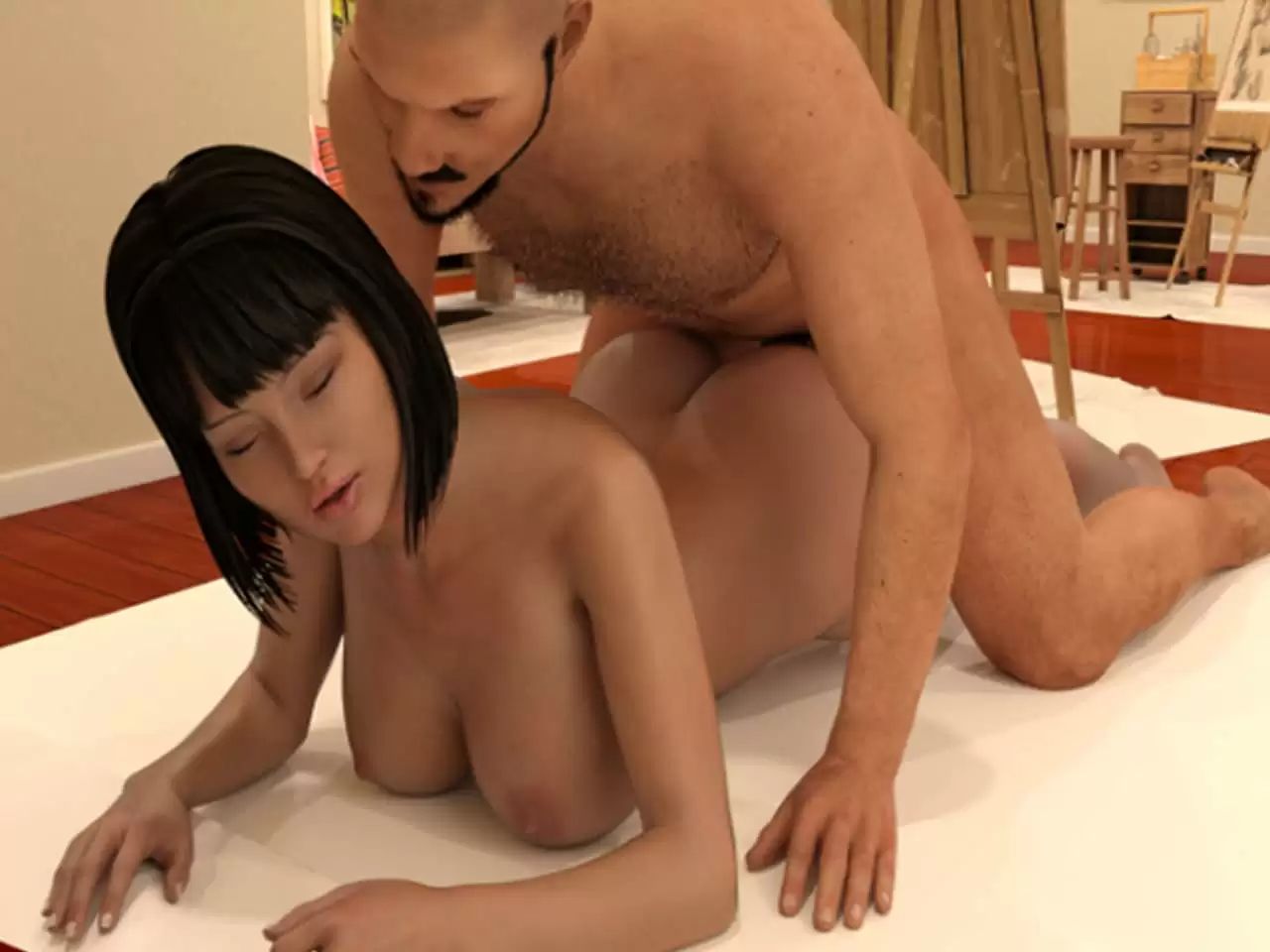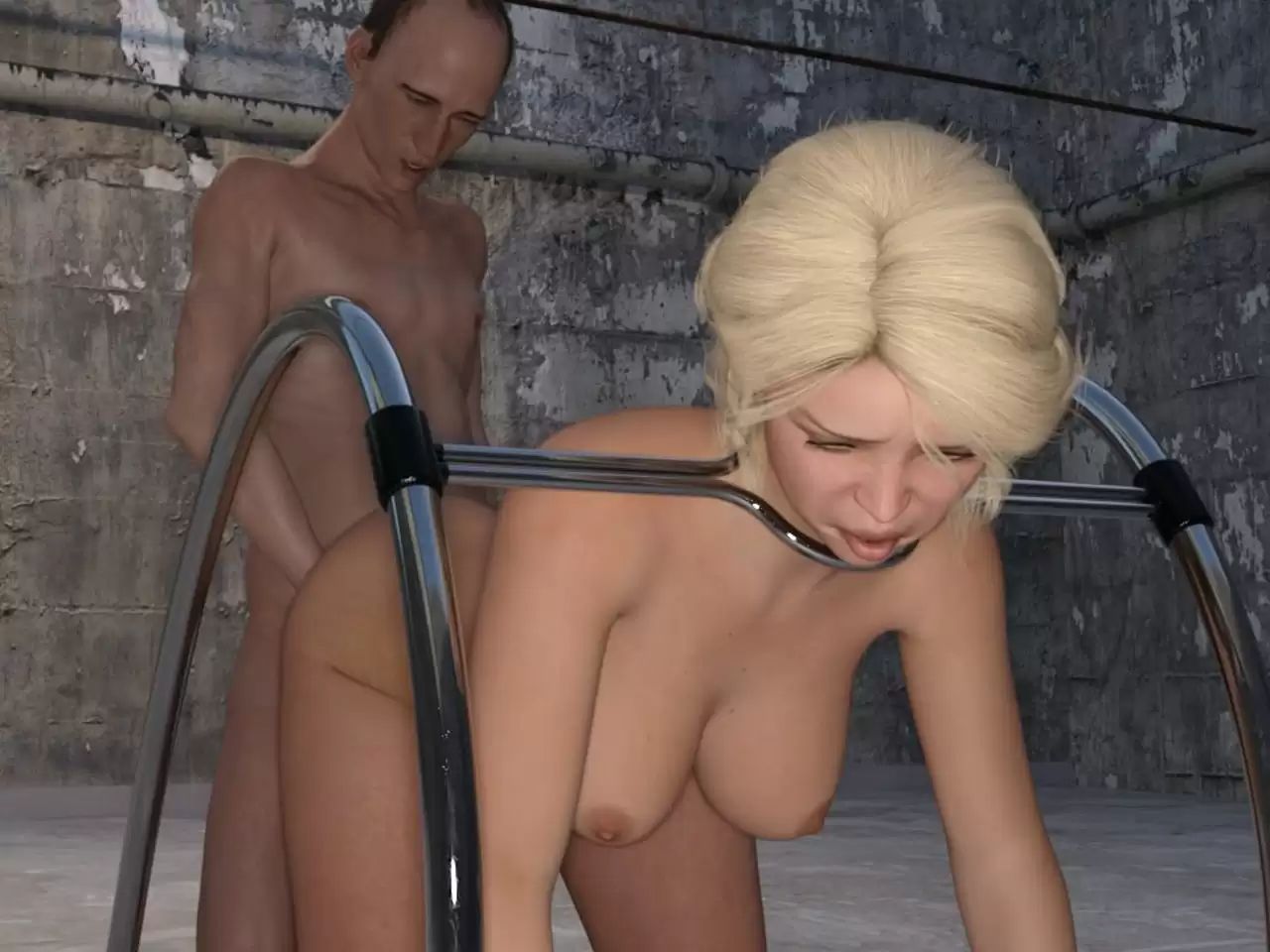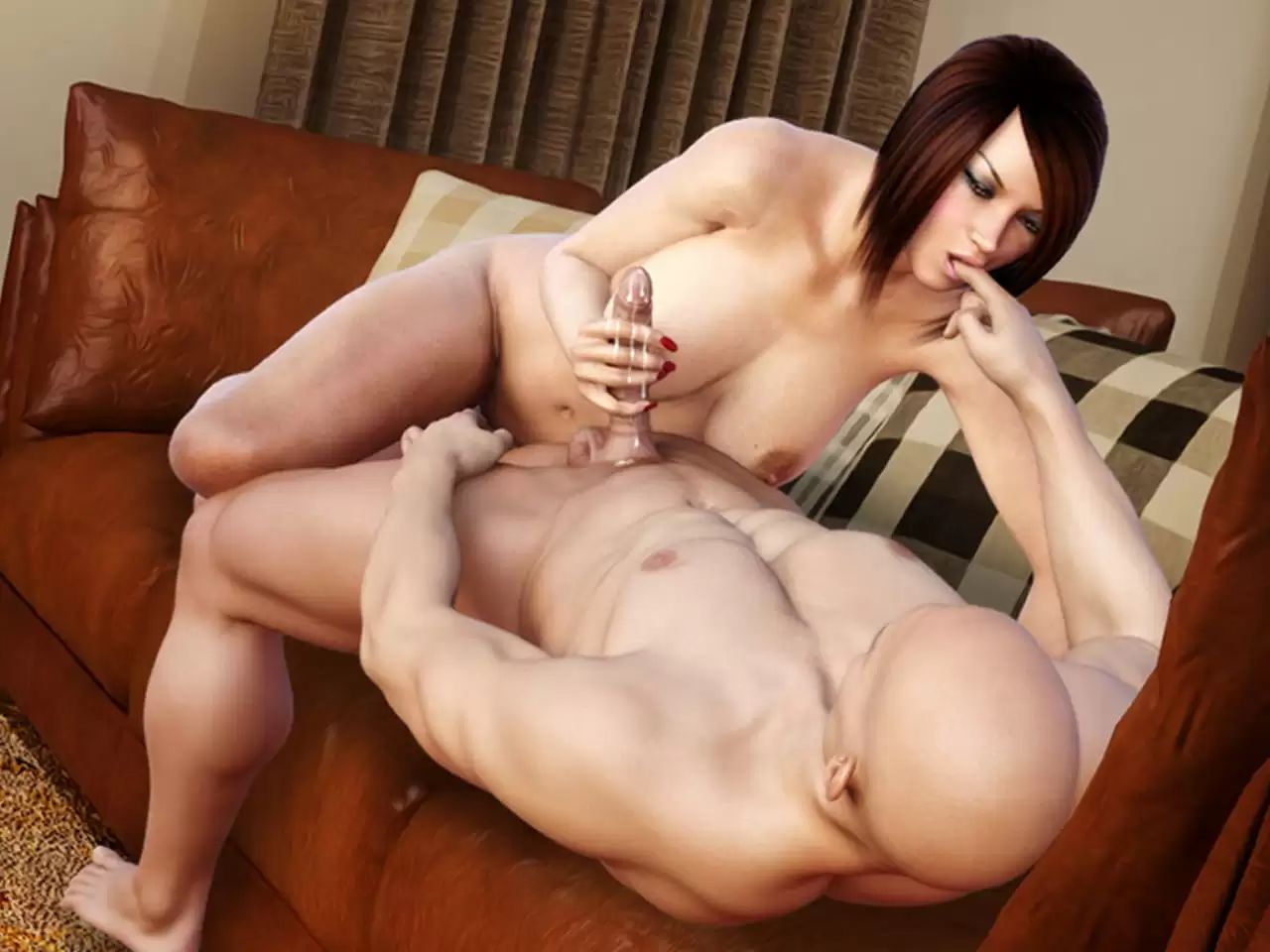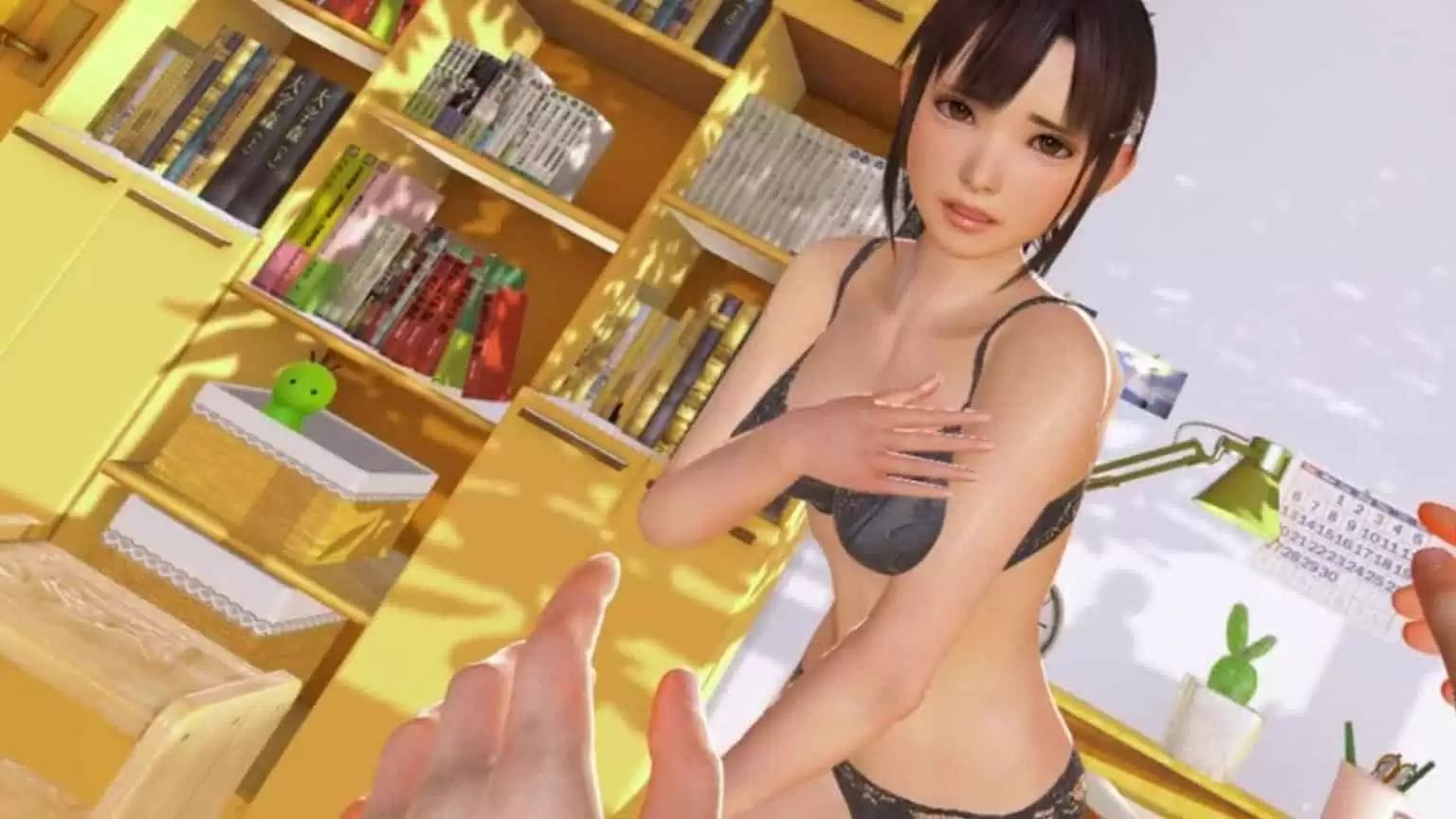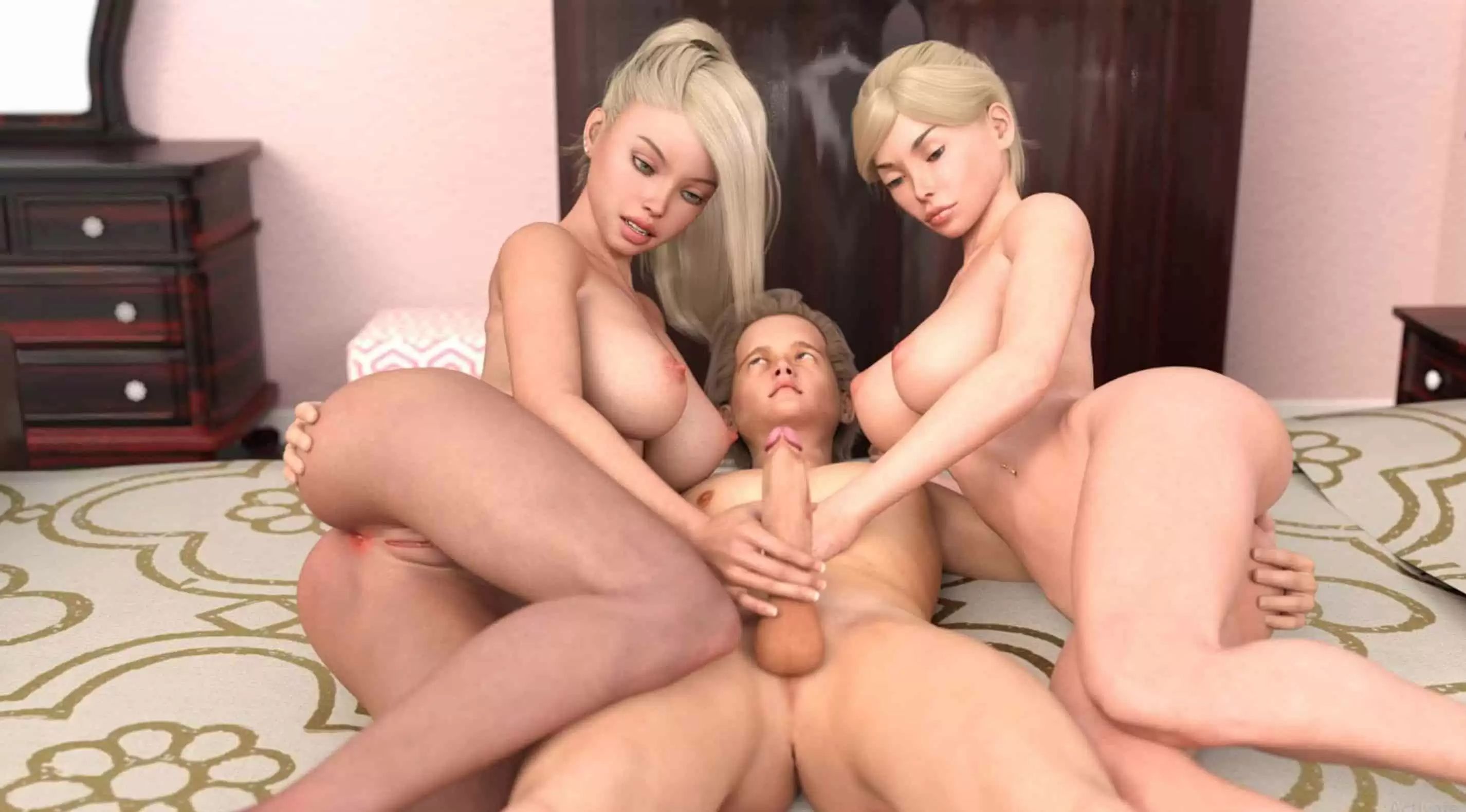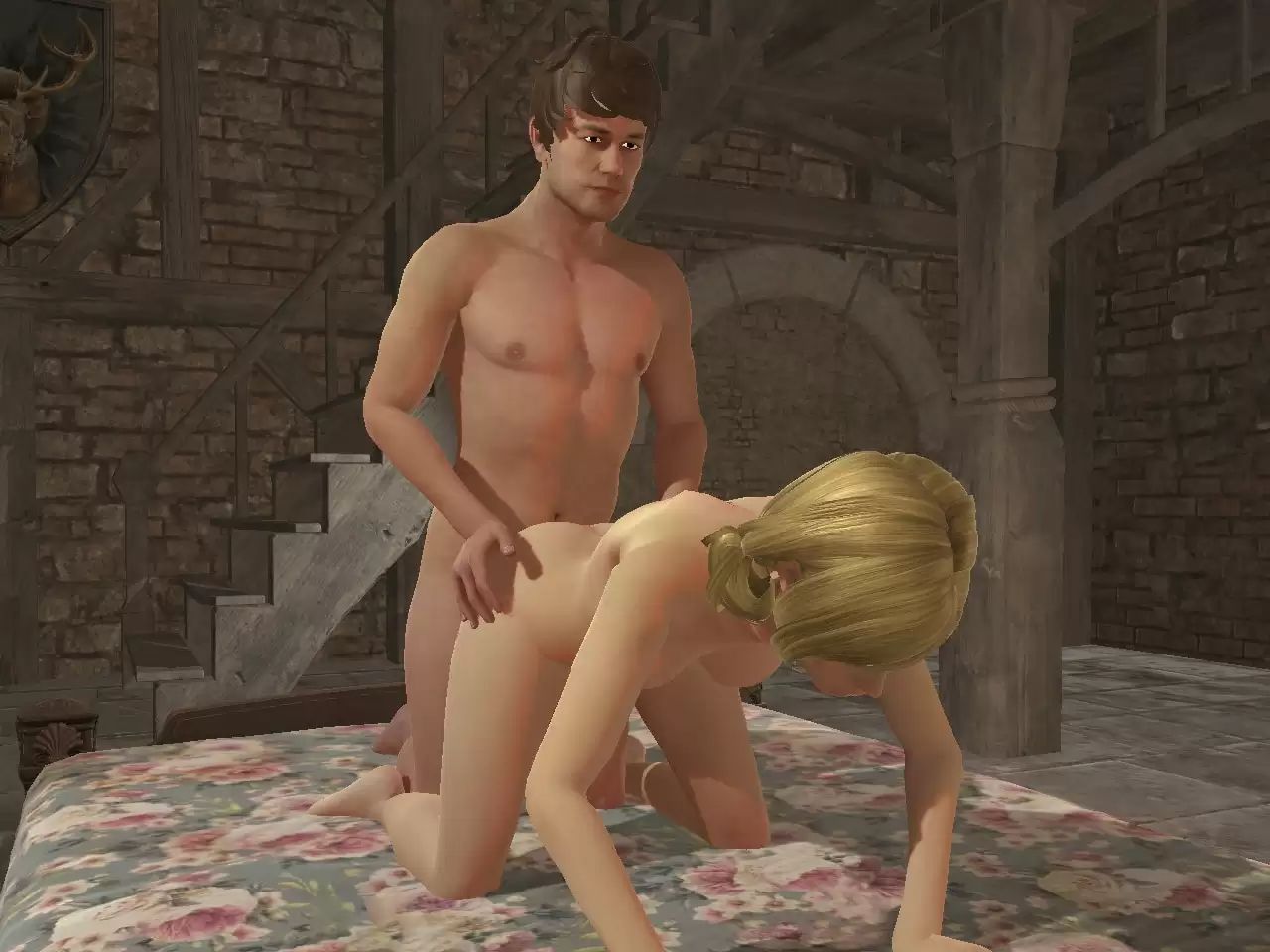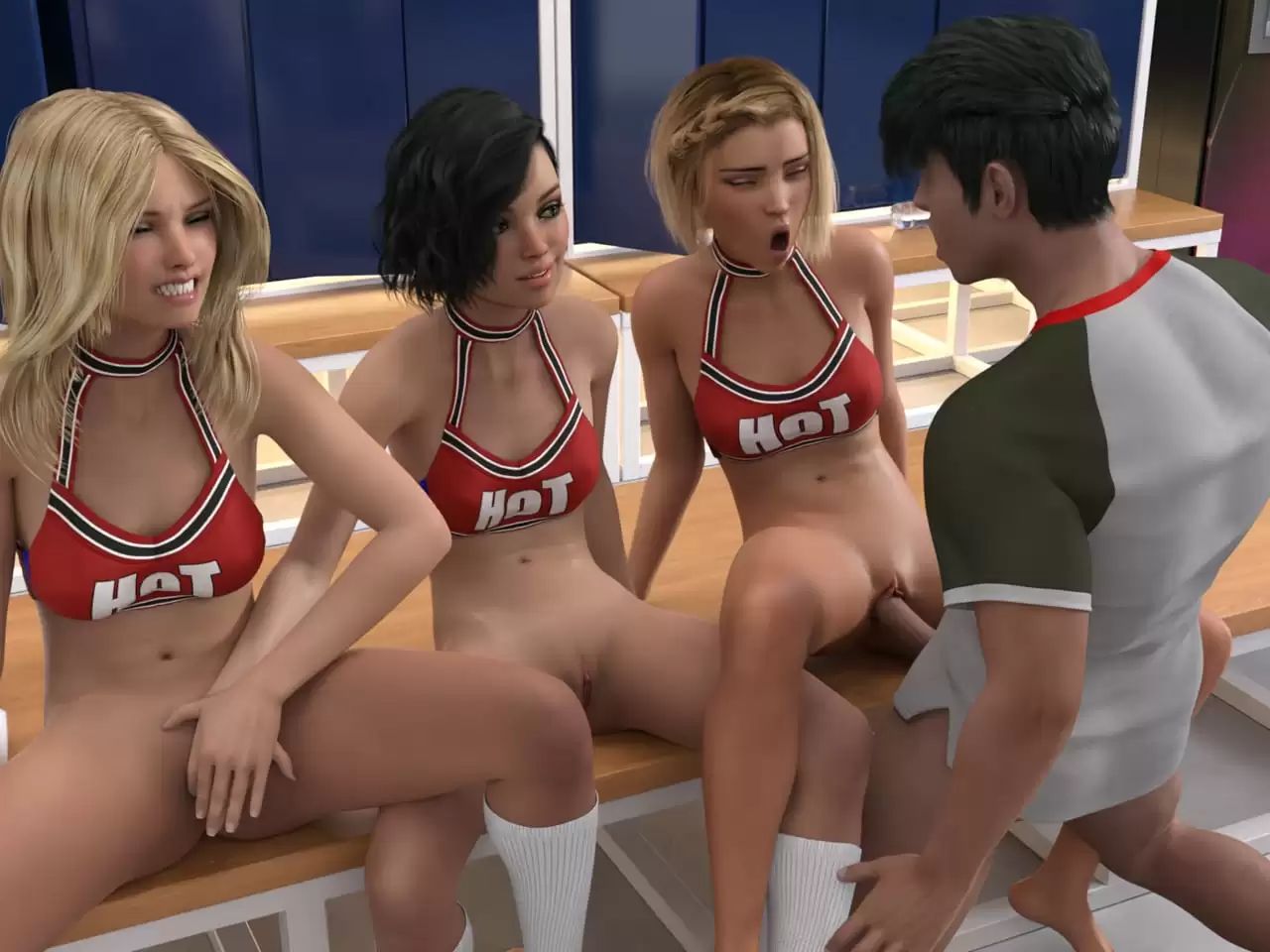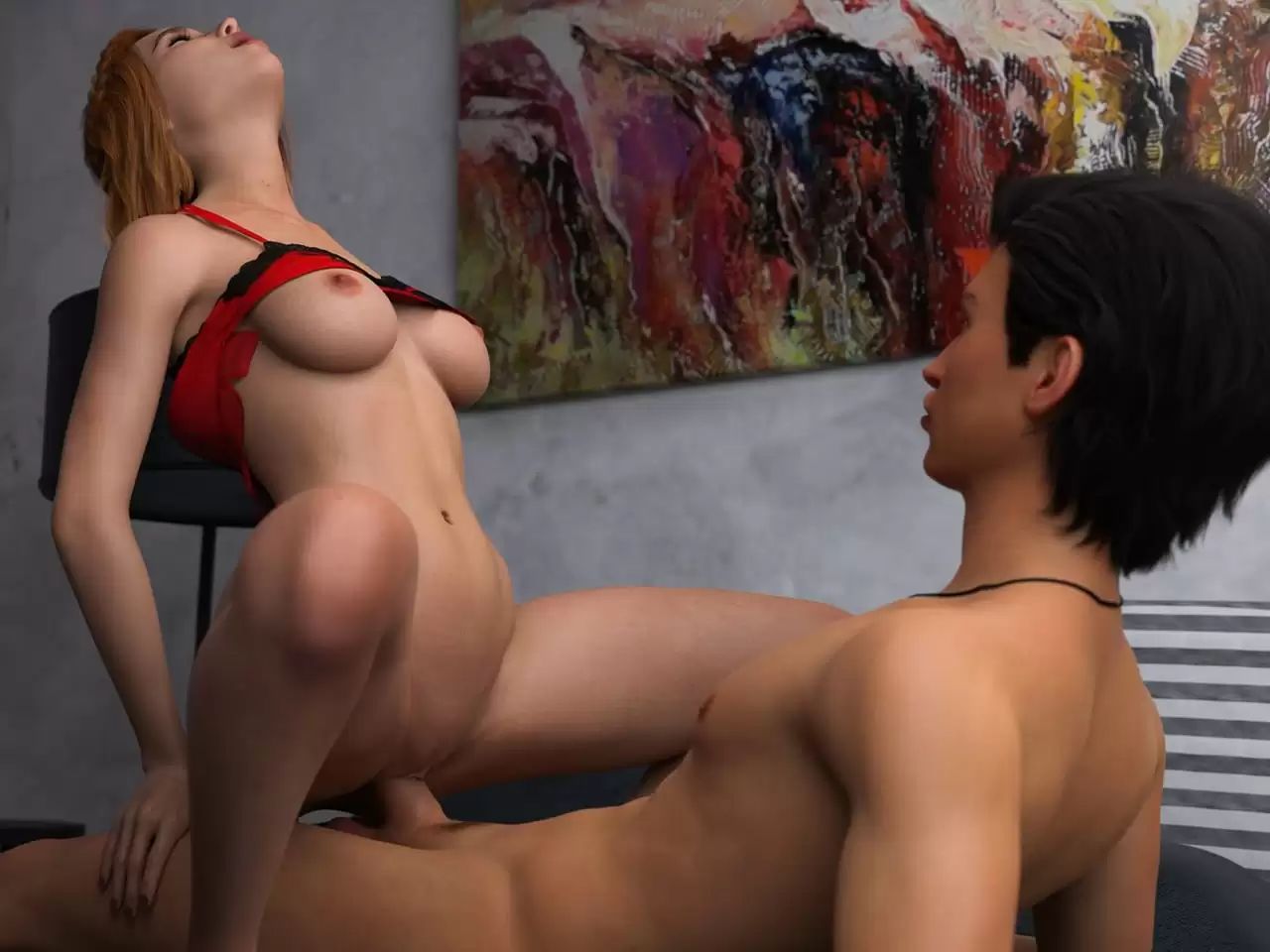 Hot Porn Games Is Everything You Need For Awesome Kink Experiences
When you want to please your kinks in a different way than just hitting the play button on a video or scrolling through photo galleries, you have so many interactive alternatives on the web. But most of them can cost a small fortune. Ten minutes of cam sex with a live model can cost more than the membership for a month on a premium VR porn site. And good luck getting an OnlyFans girl to actually sext with you. But there's one more way of enjoying interactive porn experiences on the web. You can play our brand new sex games, which come with a lot of control over both sex action and story, plus custom sex mods to let you personalize the characters before fucking them.
We Have So Many Kinks On Hot Porn Games
You don't need to look hot. You just have to think hot. And you'll enjoy some of the most brilliant sex experiences that the internet has ever seen. No matter how fat or short you are, how small is your dick or how old you might be, once you start playing our games, you will be the avatar and you will get to feel whatever it feels. We have simulators in which you are a generic big dick avatar and you get to customize all kinds of chicks that you can fuck. We also have dating sims and RPGs in which you can customize the most badass version of you and start looking for pussy. We even have games in which you can be a woman or a shemale. Just choose!
Hot Porn Games Is Coming With Multiplayer Titles
Porn gaming starts going multiplayer. More and more sites advertise as offering a multiplayer site experience. But that just means they are offering comment sections and a chat feature. But we truly come with the hottest multiplayer porn game of the moment. It's just like Second Life or IMVU, but you will be able to fuck anyone who accepts your request. Besides fucking you can also chat with people. And just like you can have sex in the group on this site, you can also enjoy group chat discussions.
Are The Hot Sex Games On Your Site Safe?
Yes! We checked every single game before offering them on this platform to make sure we won't bring any bugs on our servers. And we keep on checking the games every week. Once a month, we also have an SSL certification site check that makes sure everything else is safe.
How Come You Offer Hot Porn Games For Free?
Just like any other porn site out there is free. We make money with ads. But don't panic! The ads on our site are so chill that you won't even know we have ads on the site. It will be like going on youtube or a porn hub before video ads become a thing.